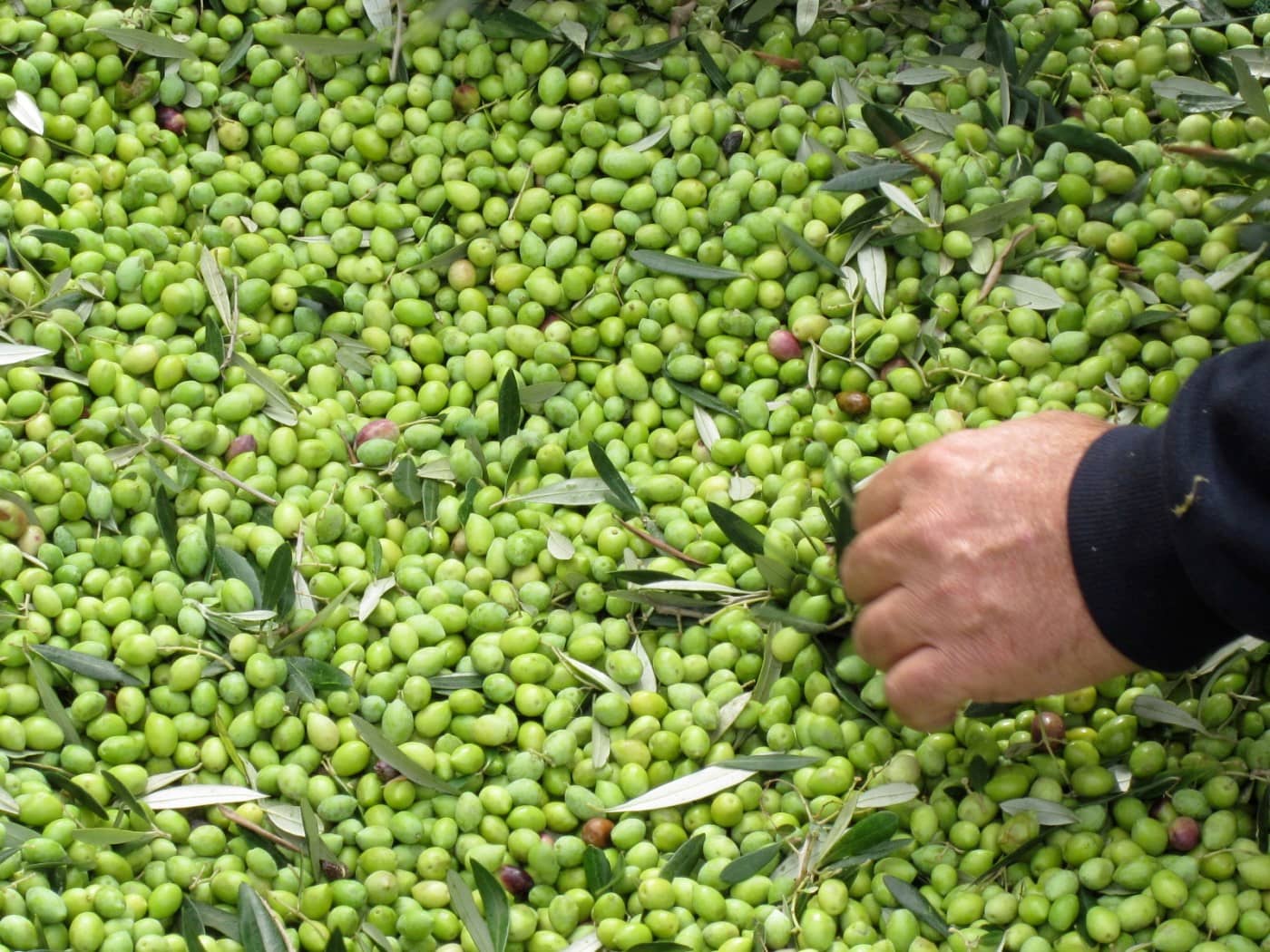 FOR INDIVIDUALS AND THE WORLD
Natural Healing
Our Mission
Our mission is to support and empower individuals to transform their health and lives through naturopathy, traditional and complementary medicine and other natural traditions.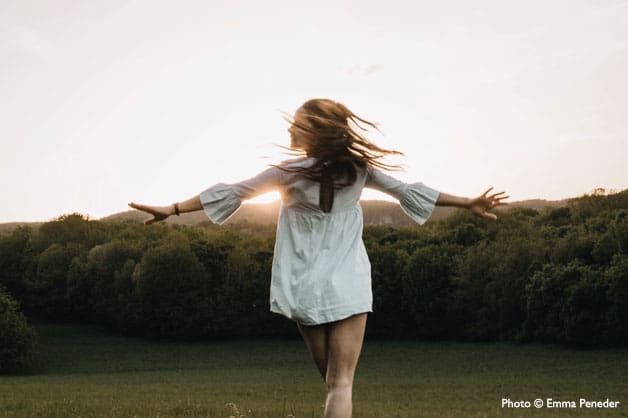 Improving Lives
Provide information and educational resources on how natural ways of healing can lead to improved lives, health and lifestyles.
Donate
Your generous donation helps our nonprofit support people and causes who really need it.
Natural Therapies
Learn about different natural therapies from around the world which can aid and promote well-being of mind, body and spirit.
Volunteer
Help us build up a community of people who believe in natural healing through diet, therapies, exercise and practices.
Recipes
See how simple recipes can bring change to diet, health and treat common ailments – while filling your tummy with delicious food.
Get Advice
Receive information and help from our naturopathy professionals and experts around the world.
News in Your Inbox
Subscribe to our newsletter to receive bi-monthly updates.
News, Articles & Events
What is Naturopathic Medicine? Naturopathic medicine is complementary medicine. Naturopathic practice may include a broad array of different modalities, including, hydrotherapy, herbalism, acupuncture, counseling, environmental medicine, orthomolecular medicine, nutritional counseling, homeopathy, and so on. Practitioners tend to emphasize a holistic approach to patient care. Naturopathy has its origins in a variety of world medicine practices. […]

Οι χυμοί, τα φρούτα και τα λαχανικά μας δίνουν την απαιτούμενη ενέργεια, ώστε να μπορούμε να ανταποκριθούμε στην καθημερινότητα, αλλά και να καταπολεμήσουμε διάφορες ασθένειες.